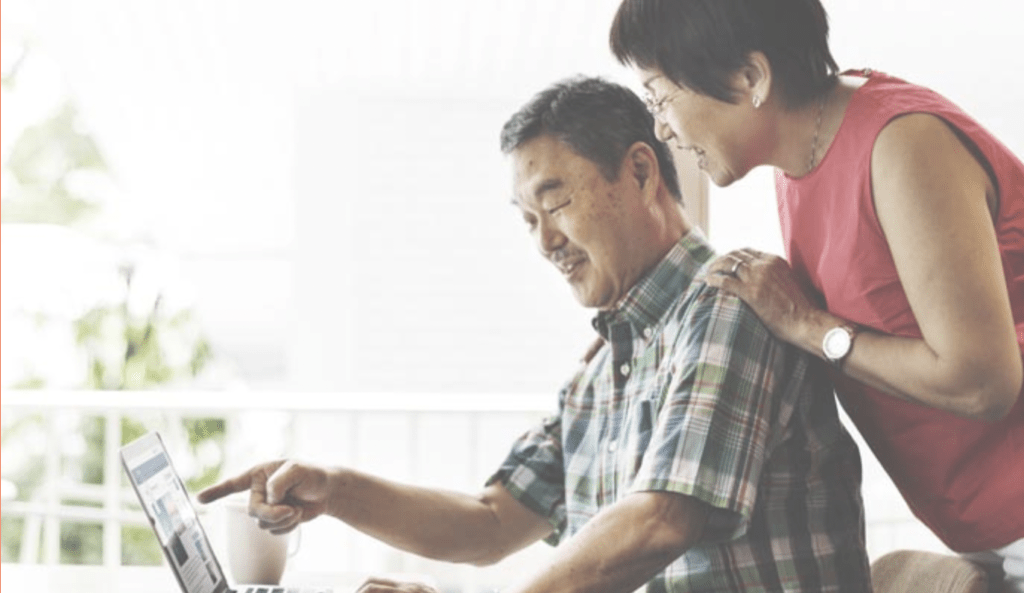 Insurance is a contract between an insurer and a customer. It is based on the principle of good faith — a system of managing relationships where everyone agrees to treat each other with respect and good intentions.
provide the service agreed with the customer in their contract
act in good faith at all times
settle claims fairly and efficiently
adhere to the principles set out in the Fair Insurance Code
adhere to all laws governing their conduct in New Zealand.
pay their agreed premiums on time
act honestly and with integrity in all their dealings with their insurer
accurately and fully disclose all information relevant to their policies and claims.
If you have a problem or dispute with your insurer, you have the right to complain.
The NZ Human Rights Commission and ICNZ have worked together to develop best practice guidelines around the prioritisation of vulnerable customers.
Legal and financial advice
While ICNZ is able to help with questions about insurance, we cannot give legal or financial advice to people who contact us. If you have any questions about insurance law and your rights, or would like advice about what sort of insurance you need, please seek help from a lawyer or financial advisor.