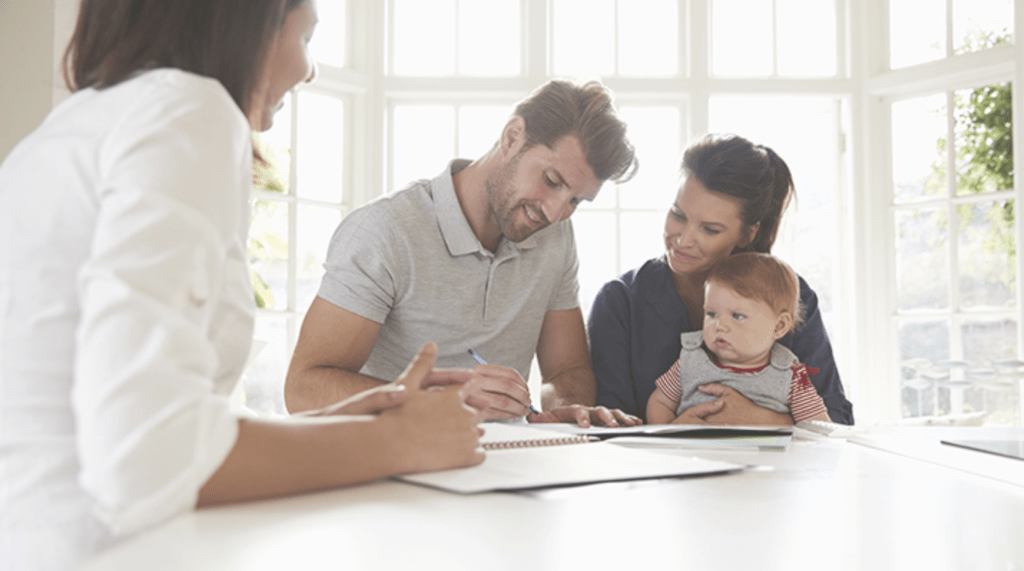 If you have a complaint about your insurer, the first step is to complain to the insurer directly. Each insurer has an internal complaints process which you can contact to try to resolve your complaint.
If you and your insurer are unable to resolve the complaint, your insurer will send you a letter confirming that your complaint is "deadlocked". You can then take your complaint to the insurer's independent, external dispute resolution scheme.
The dispute resolution schemes have some limits on what complaints they can consider. Because the schemes are for the benefit of consumers, they can only take complaints from individuals or small organisations with 19 or fewer full-time employees. They can also only consider complaints where less than $200,000 in financial loss is disputed: any more than this amount will need to be heard in the District Court ($350,000) or High Court (unlimited).
The disputes resolution schemes investigate complaints and try to resolve them by negotiation or mediation where possible.
Your rights when complaining
When you place a formal complaint, your insurance company must
acknowledge your complaint within five (5) business days
respond to your complaint within 10 business days
advise you of your right to take the complaint to their independent, external disputes resolution scheme if they are unable to resolve your complaint within two (2) months.
Dispute resolution schemes
Dispute resolution schemes exist to resolve disputes between insurers and their customers. If you have a complaint about your insurer that your insurer cannot resolve, you can refer your complaint to your insurer's independent dispute resolution scheme, free of charge.
Any insurer who provides their services to retail clients (consumers) must belong to an approved dispute resolution scheme under the Financial Service Providers (Registration and Dispute Resolution) Act 2008.
The dispute resolution schemes are licensed by the Minister of Consumer Affairs under this Act and must be
independent
fair
accessible
accountable
efficient
effective.
Insurers belong to one of two approved dispute resolution schemes:
ICNZ's Code Compliance Committee
The role of the ICNZ Code Compliance Committee is to investigate any unresolved significant breach that is reported to ICNZ once it has been through the insurer's internal dispute resolution process and external dispute resolution scheme.
If they agree that there has been a significant breach that has brought the industry into disrepute, they will report the breach to the Board of ICNZ and recommend a sanction to be applied. The ICNZ Board then makes the final decision about whether a sanction should be applied. The ICNZ Board is able to reprimand members, terminate their membership, or impose a fine of up to $100,000. Any fine money is used by ICNZ to pursue financial capability programmes for the public.
The Code Compliance Committee is currently made up of the following independent members:
Sir David Carruthers – former Chief District Court Judge, Chair of the New Zealand Parole Board, and Chair of the Independent Police Conduct Authority.
Hon David Caygill – former Minister of Finance, partner at Buddle Findlay, and Commissioner of Environment Canterbury.
Diane Morcom CNZM– former Secretary of the Cabinet and Clerk of the Executive Council.
The Compliance Committee is chaired by Tim Grafton (ICNZ CE).
What constitutes a 'significant breach'?