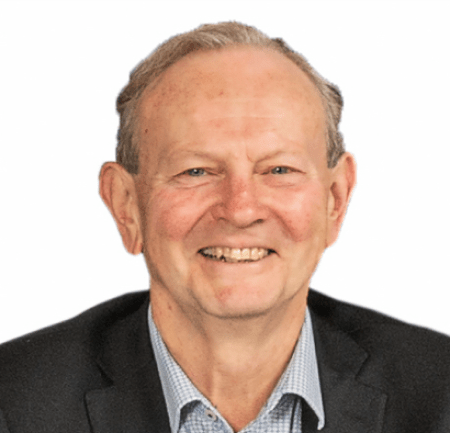 Tim Graon became Chief
Executive of the Insurance
Council in November 2012. Tim
has extensive experience in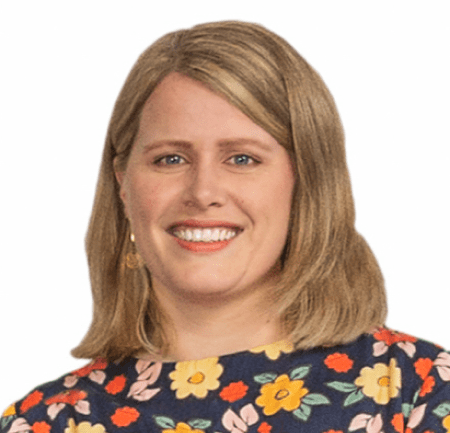 Tim Grafton became Chief Executive of the Insurance Council in November 2012. Tim has extensive experience in providing strategic, policy and communications advice to public and private sector…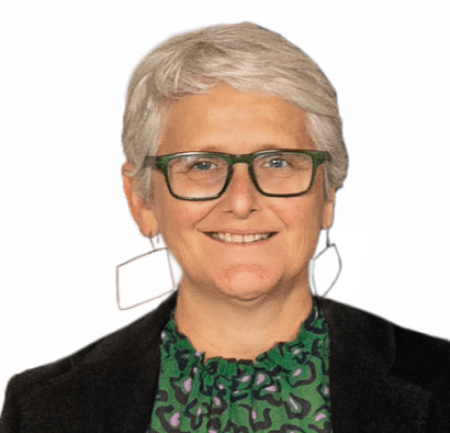 Tim Graon became Chief
Executive of the Insurance
Council in November 2012. Tim
has extensive experience in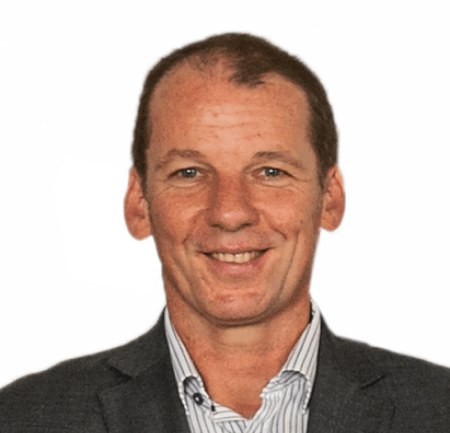 Tim Grafton became Chief Executive of the Insurance Council in November 2012. Tim has extensive experience in providing strategic, policy and communications advice to public and private sector…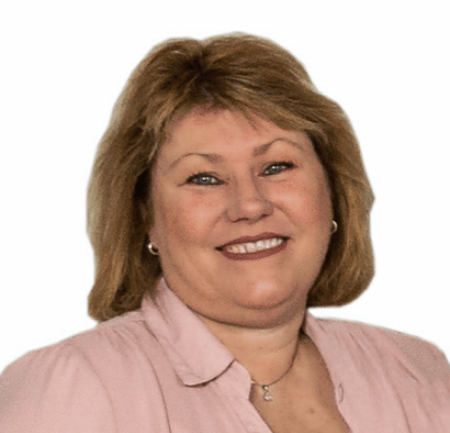 Tim Grafton became Chief Executive of the Insurance Council in November 2012. Tim has extensive experience in providing strategic, policy and communications advice to public and private sector…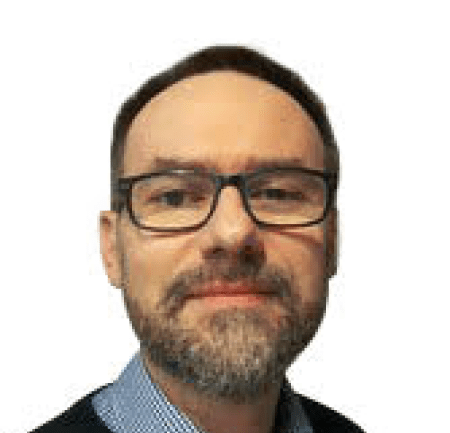 Tim Graon became Chief
Executive of the Insurance
Council in November 2012. Tim
has extensive experience in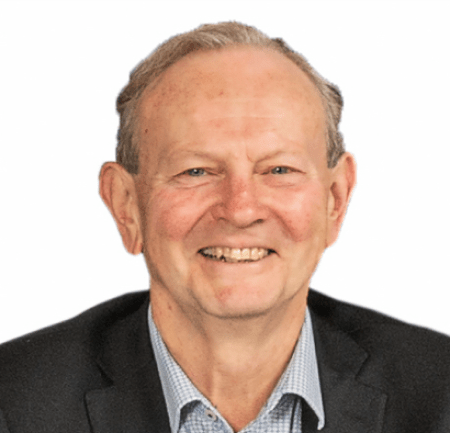 Tim Grafton
Chief Executive
Tim Grafton became Chief Executive of the Insurance Council in November 2012. Tim has extensive experience in providing strategic, policy and communications advice to public and privatesector leaders. He was an executive director of a leading market research company prior to taking up his position with ICNZ. Tim has a strong understanding of the machinery of government, having been an adviser to former Prime Ministers and Ministers of Finance as well as leading private companies. He has extensive knowledge of post-disaster recovery issues and insurance regulation. He is a Chartered Member of the Institute of Directors and holds several governance roles. He is Vice-President of the Global Federation of Insurance Associations, Chairs the Code Compliance Committee of the Fair Insurance Code, is the former Chair of the Representative Users Group of the Deep South Science Challenge which focuses on research to adapt to climate change, and is on the New Zealand Advisory Board of the Australia and New Zealand Institute of Insurance and Finance and the Advisory Board of Victoria University of Wellington's Chair in the Economics of Disasters and Climate Change.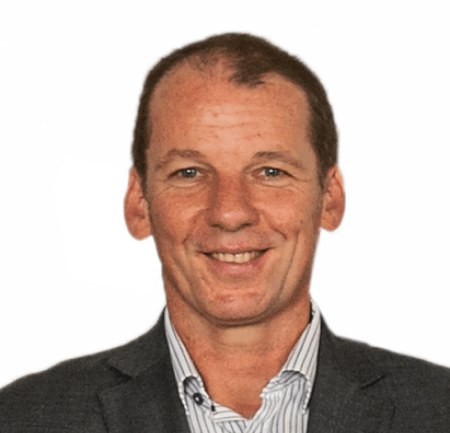 John Lucas
Insurance Manager
John Lucas joined ICNZ in 1996 as Insurance Manager. He is responsible for facilitating a number of technical working committees. He takes a leading role in coordinating the insurance industry's response toemergency events. John began his insurance career with NZI in the early eighties, specialising in farm insurance and commercial property underwriting. He then moved to the UK where he worked for a number of broker firms before specialising in insolvency insurance placement in the London and Sydney insurance markets. John is a Senior Associate of the Australian and New Zealand Institute of Insurance and Finance.
Regulatory Affairs Manager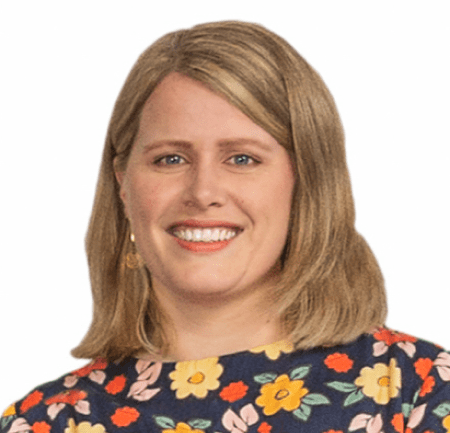 Jane Brown
General Counsel
Jane joined ICNZ in 2017 as Legal Counsel and became General Counsel in 2022. As General Counsel, she is responsible for legal issues throughout the organisation, oversees the liability,cyber risks and travel committees, and provides secretarial services to the ICNZ Board, ICR Board, and Code Compliance Committee. Prior to joining ICNZ, Jane worked in local government insurance, with a focus on cover for professional liability risks and underground infrastructure. Jane has an LLM (Hons), a BA majoring in French, is a Senior Associate of the Australian and New Zealand Institute of Insurance and Finance and is a Barrister and Solicitor of the High Court of New Zealand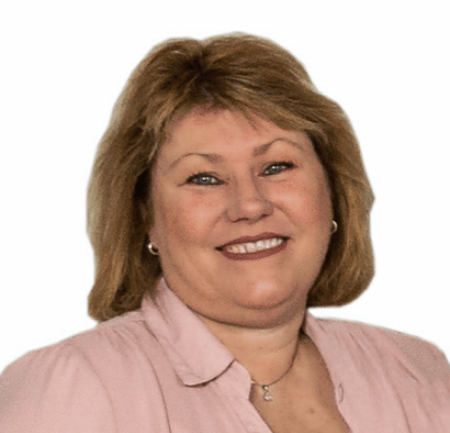 Yvonne Wynyard
ICR Manager
Yvonne joined ICNZ in April 2018 as manager of the Insurance Claims Register (ICR). Yvonne graduated with a Master of Training Development and Bachelor of Administrative Leadership from the Universityof New England, Sydney, Australia. She spent 22 years with the New Zealand Army as an intelligence practitioner, trainer and manager and a further 9 years with ACC in which she developed and implemented their intelligence capability, including database design and training. Yvonne's role is to provide oversight of the ICR, liaise with internal and external stakeholders, provide analytical support to ICR members and manage fraud related issues in the insurance industry. She is also the Insurance Fraud Bureau (IFB) Manager.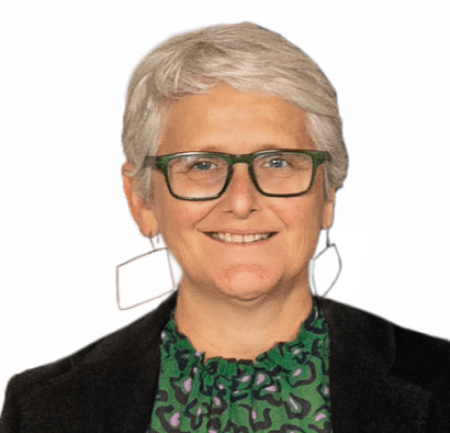 Sarah Knox
Consumer Affairs Manager
Sarah Knox joined the Insurance Council in 2015 as Communications Manager and took up a new role as Consumer Affairs Manager in 2020. Sarah has 20 years' communications andissues management experience across a range of sectors. The Consumer Affairs role is responsible for working with the general insurance sector to improve customer outcomes, providing consumer views to members, and improving the financial capability of youth and people with vulnerabilities. Sarah also runs the industry's Personal Lines (home and contents) and Employment and Education committees and takes a leading role in coordinating the insurance industry's response to emergency events.. She holds a MSc (Distinction) in Responsible Business Practice from the University of Bath UK and a Bachelor of Management Studies (Honours) from the University of Waikato.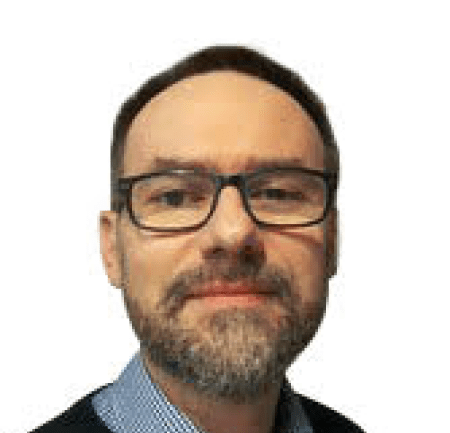 Christian Judge
Communications Manager
Christian joined the Insurance Council of New Zealand Te Kāhui Inihua o Aotearoa in November 2021. As Communication Manager, he is responsible for all external communications activities, including mediarelations. Christian has over 20 years' experience in communications and policy and has previously specialised in the energy and climate sectors. Prior roles include working as a Press Secretary in the New Zealand Parliament as well as representing New Zealand to the International Energy Agency in Paris. Christian has a BA (Hons) in Public Relations Studies and has completed a course of post graduate study in energy and climate related topics.