Toni Ferrier (President)
AIG
Toni Ferrier is the CEO of AIG New Zealand Limited, a wholly owned subsidiary of AIG International Group Pty. Toni is also a Director of Fergus Trade Software Limited and a Chartered Member of the NZ Institute of Directors. Toni joined AIG with a 25-year career with extensive legal, governance and insurance experience. After working as a commercial litigation lawyer in New Zealand and the UK; Toni has held Executive roles at Lumley Insurance (Wesfarmers) and Crombie Lockwood Brokers. Most recently Toni was a Director on the Board of Accuro Health Insurance and a Commissioner at the New Zealand Earthquake Commission; this has given her experience working with the Crown and with a business owned by its members. She joined AIG in October 2019.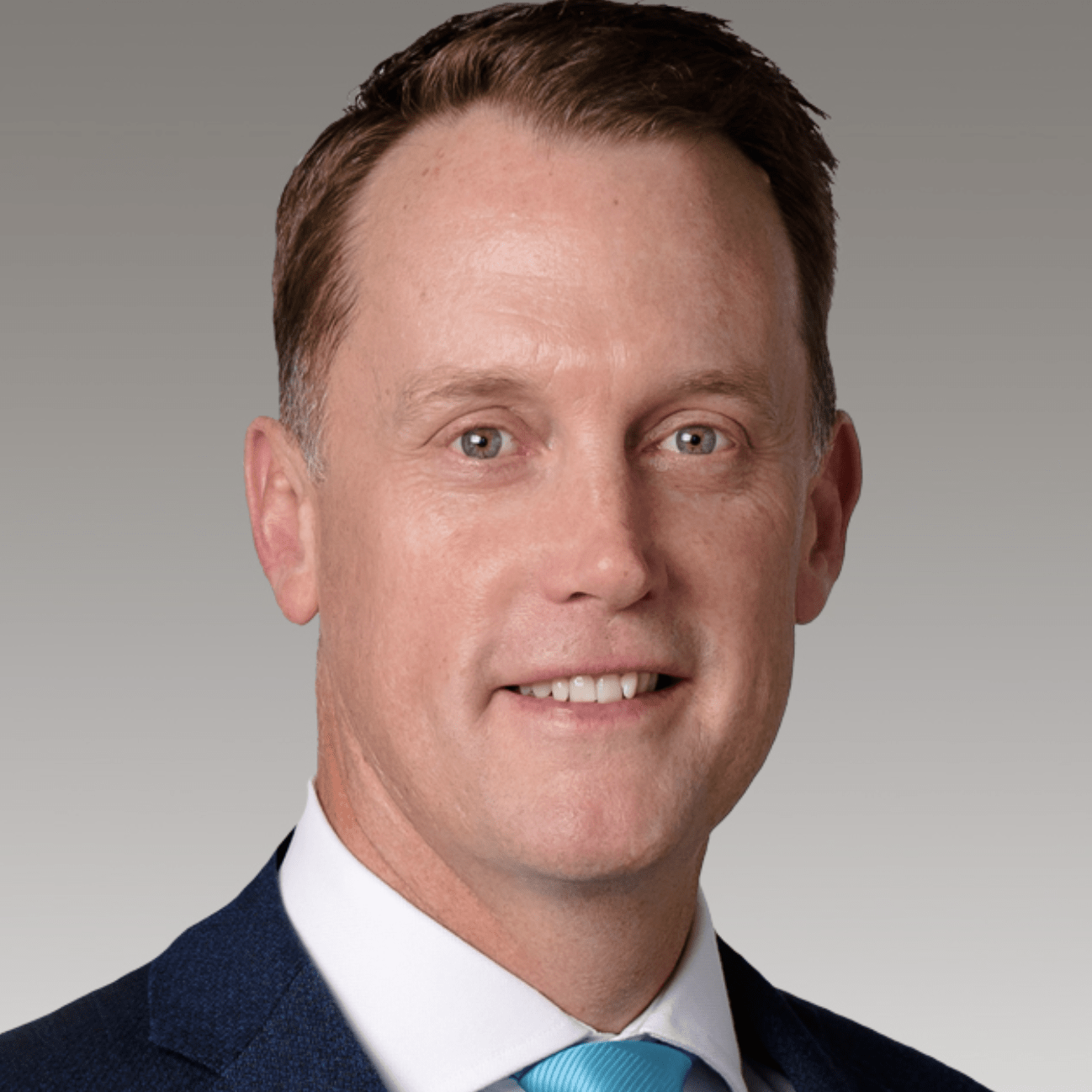 Andrew Brooks
Chubb
Andrew Brooks was appointed as Chubb's New Zealand Country President for Chubb in February 2015. With 24 years' industry experience, gained mostly at international broking firms, he brings a wealth of knowledge about the intermediated and global market to ICNZ. Andrew previously worked at ACE as Southern Regional Manager from 2000–2002. He completed a Bachelor of Commerce and Administration at Victoria University from 1988-1990. Andrew began his insurance career at Willis in Wellington in 1991 and was part of the original team that started Aon in New Zealand in 1996. He worked at ACE Insurance as Southern Regional Manager from 2000-2002 and then moved back across to broking. He worked at Marsh and Aon before returning to ACE (now Chubb) in late 2014.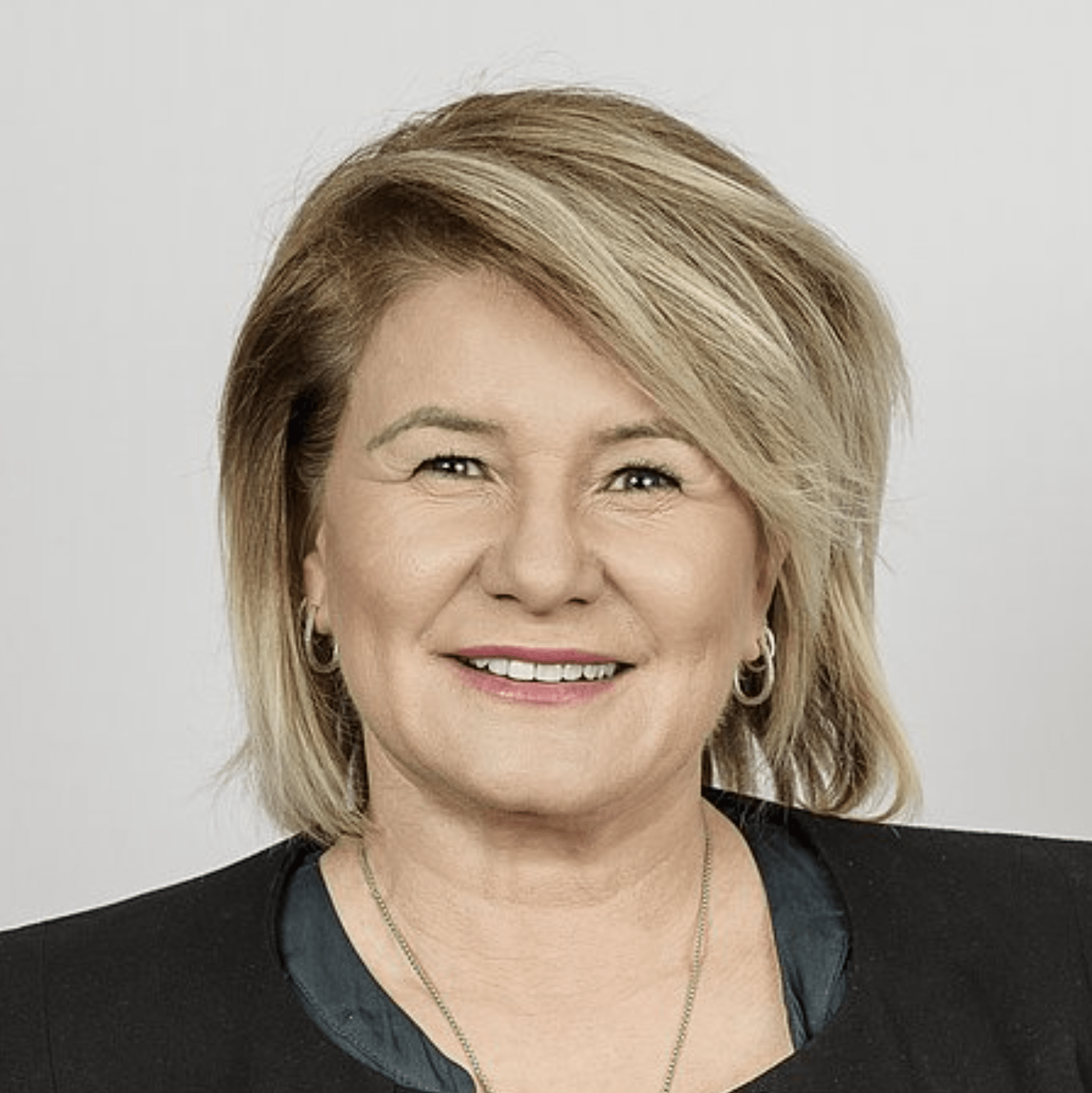 Amanda Whiting (Vice President)
IAG New Zealand
Amanda Whiting was appointed CEO of IAG New Zealand Limited on 1 July 2021. Since March 2021, Amanda has been Acting Group Executive Intermediated Insurance Australia and will retain this role for the time being, focusing on maintaining the momentum the team has built in that business over the past few months. Amanda was previously Acting Group Executive Direct Insurance Australia. Prior to her appointment into this role in November 2020, she was Executive General Manager Consumer Distribution in IAG's Australia Division. Leading Consumer Distribution in Australia gave her responsibility for the distribution of brands including NRMA Insurance, CGU Insurance, SGIO and SGIC across multiple distribution channels. Amanda joined IAG from iiNet in 2008 and has more than 20 years' experience in the insurance industry in both general and health insurance, having held senior roles in these industries as well as telecommunications. As well as finding opportunities to live IAG's purpose, 'to make your world a safer place', Amanda's personal focus is to create opportunities for herself and others to learn and grow.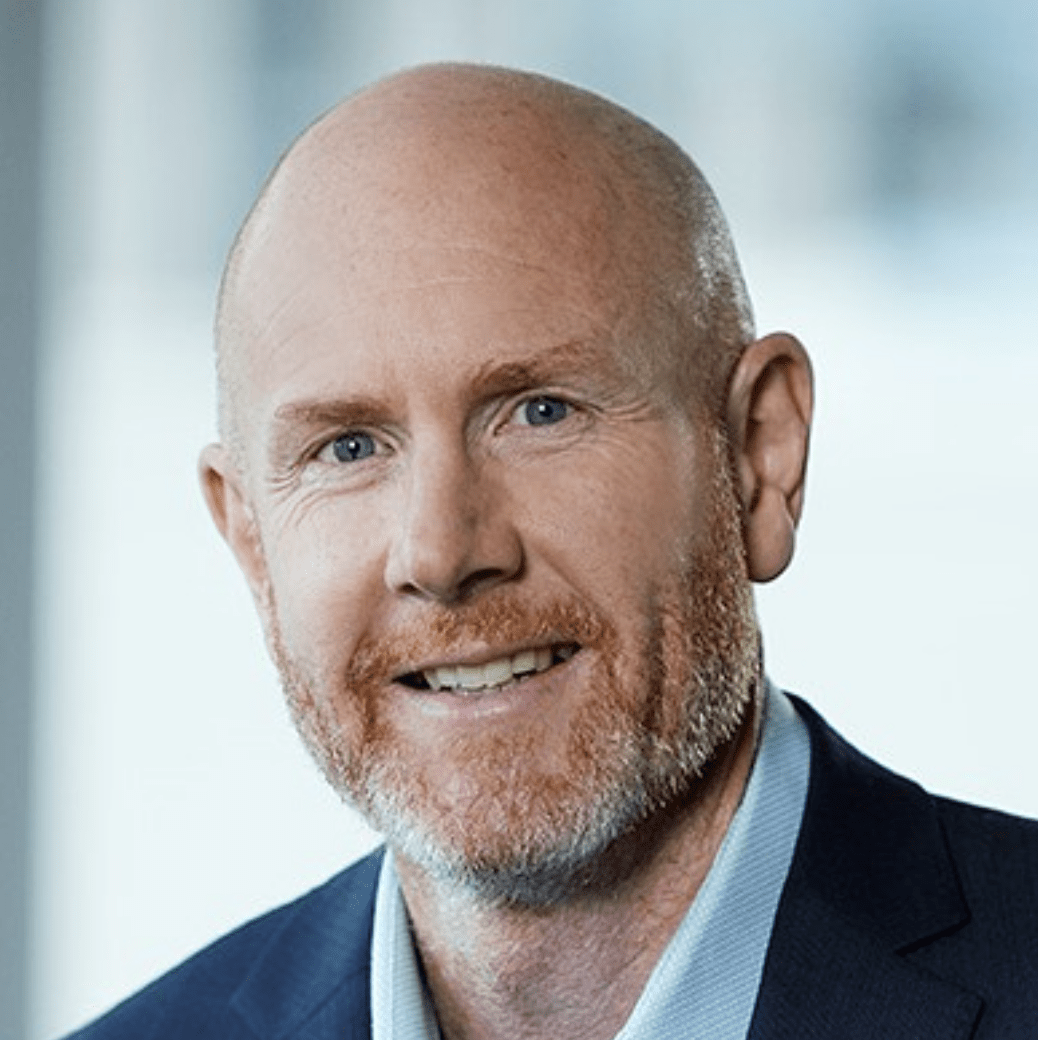 Declan Moore
QBE
Declan is a passionate advocate of QBE's purpose, which is to enable a more resilient future, helping those around us build strength and embrace change to their advantage. Declan has 35 years of Financial Services experience gained in a variety of roles, across a range of geographies. Declan has worked in the Life Insurance, Superannuation and General Insurance industries, with the past 25 years in General Insurance. Declan has worked at QBE in several roles, in Operations, as Group Chief Actuary, Chief Underwriting Officer Australia & NZ, and, from August 2019, CEO and MD, NZ & Pacific.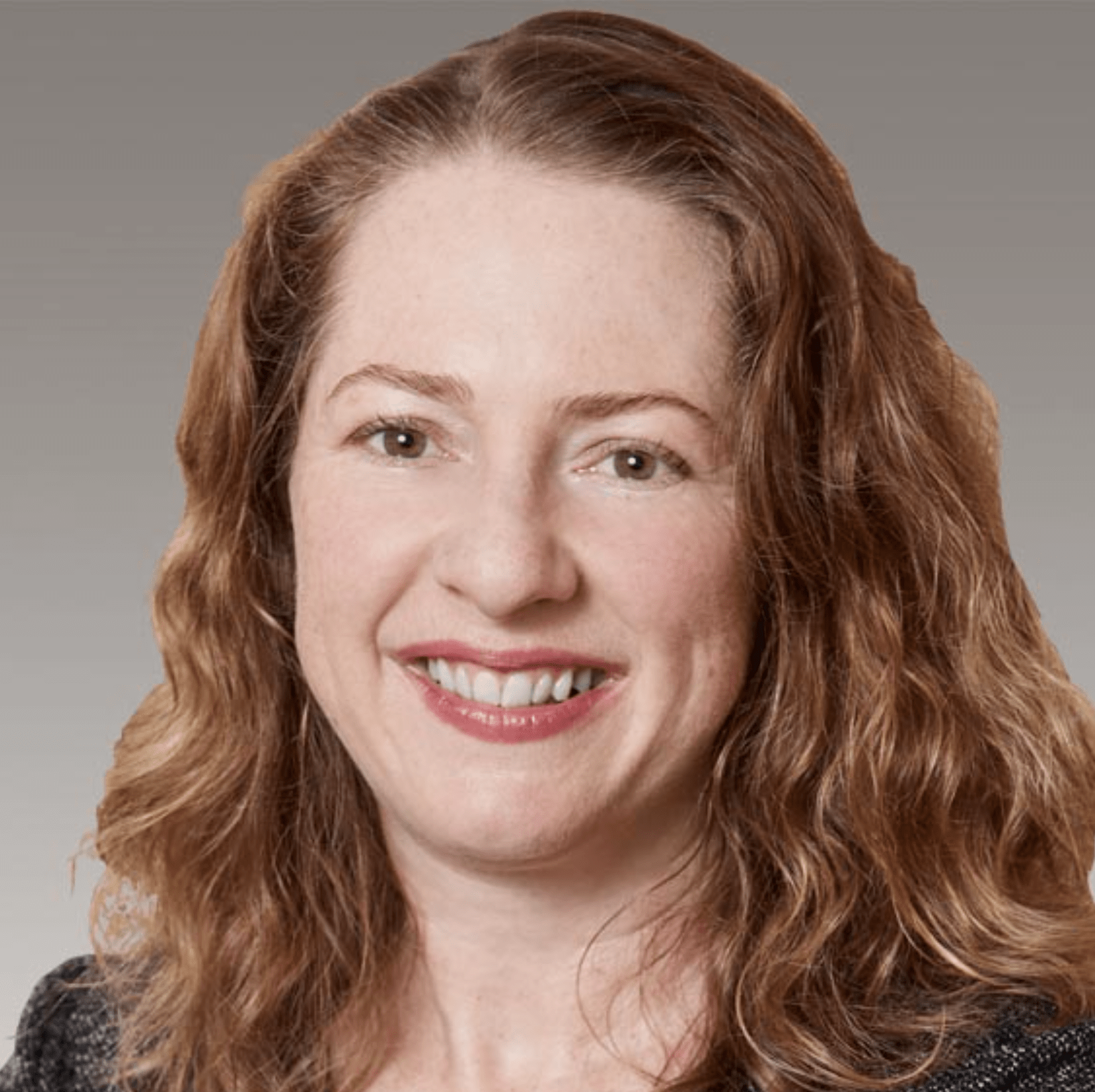 Andrea Dry
Swiss Re
Andrea Dry is Senior Client Manager P&C at Swiss Re Australia & New Zealand, based in the Sydney office. Andrea brings more than 20 years' experience in underwriting, actuarial, and relationship management across the (re)insurance industry. In her current role, she is responsible for relationship management with large General Insurance clients, including those with significant market share in New Zealand, Australia and the Pacific Islands. Before moving to Client Markets, Andrea was a key senior member of Swiss Re's Property Treaty Underwriting team. In recent years, she has taken an interest in the application of Behavioural Economics principles to insurance, with customer outcomes a key success metric and ethics a core guiding principle. Andrea started her career in the Actuarial departments of AMP Limited in Wellington, followed by GIO Re Limited in Sydney. She holds a Bachelors Degree of Science, Operations Research, and a Post Graduate Diploma in Organisational Psychology from Massey University, with contribution from her studies at the University of California, Berkeley.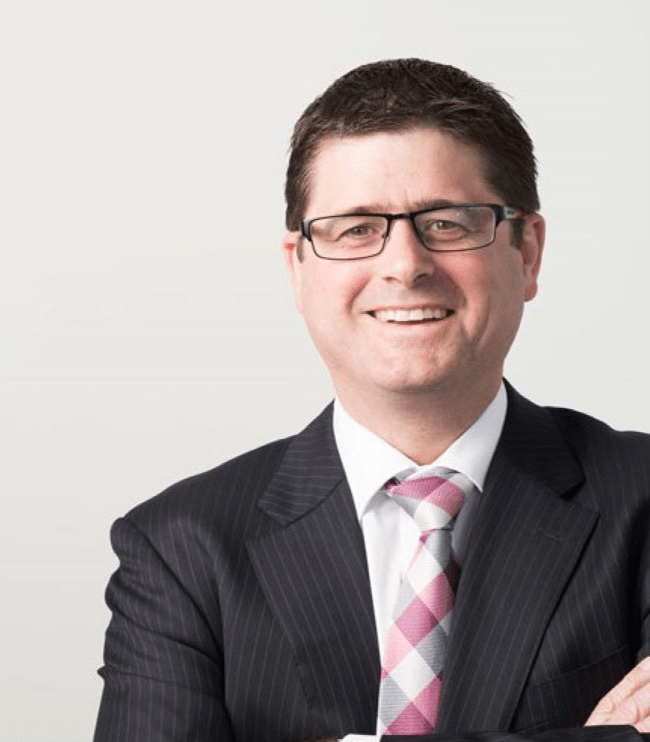 Jimmy Higgins
Suncorp New Zealand
Jimmy is the CEO for Suncorp NZ, which includes the Vero, Asteron Life and AA Life brands, and is responsible for the strategy and operational delivery. Jimmy is also a Director of Vero Liability, AA Insurance and AA Finance. Since joining the Suncorp Group in 2008, Jimmy has worked in the general insurance business, delivering customer outcomes across the many Suncorp brands and portfolios. He was instrumental in leading Suncorp's flood recovery in 2010. He and his family then moved to NZ to set up and manage the NZ Earthquake recovery programme. Jimmy was appointed Chief Financial Officer for Suncorp New Zealand in June 2019, where he was accountable for financial performance and management, statutory and regulatory reporting, strategy, corporate affairs, business transformation and operations. Prior to joining the Suncorp Group, Jimmy was a Detective in the Queensland Police Force and later a Chartered Accountant with KPMG and McGrathNicol.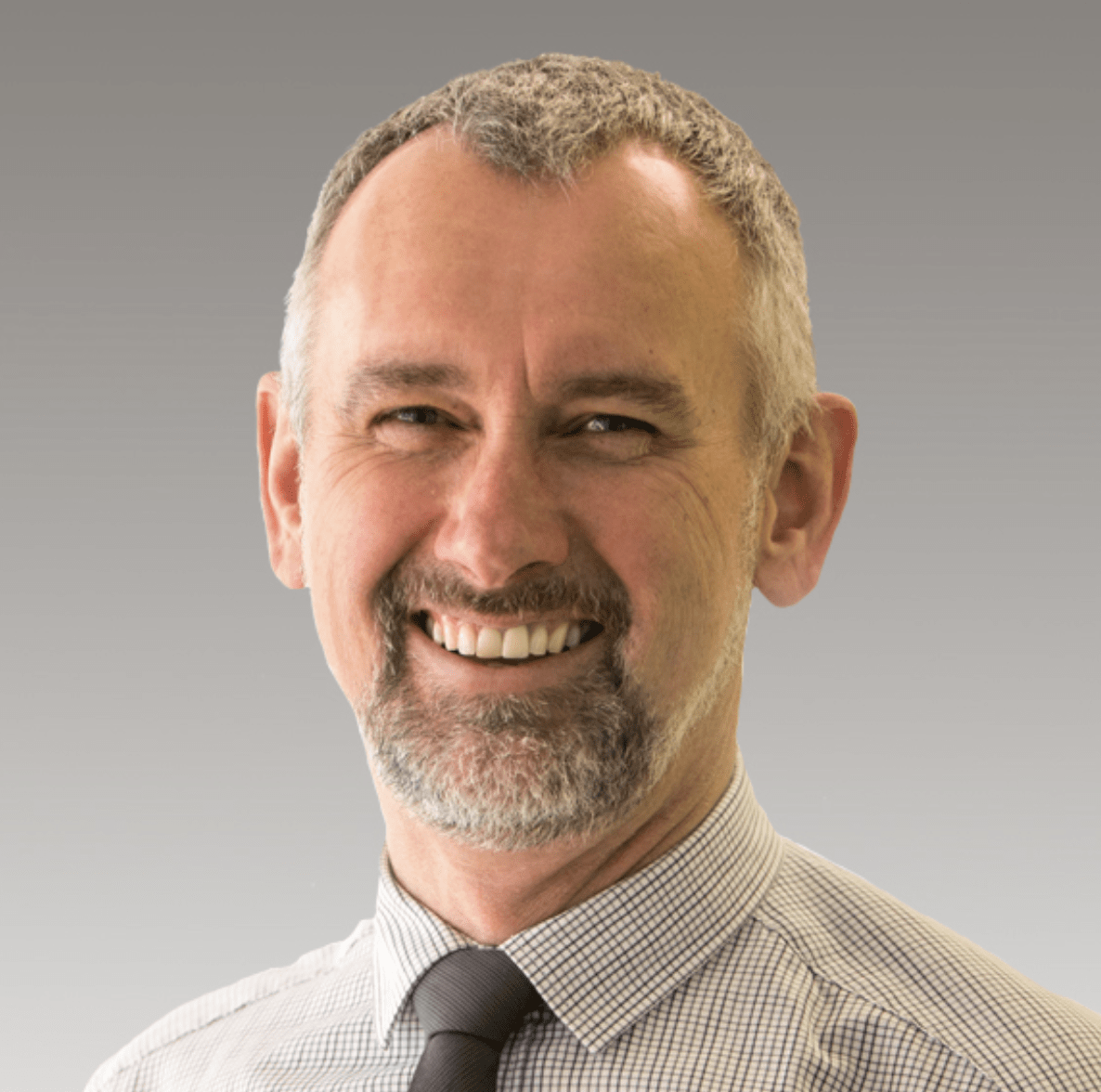 John Lyon
Hollard
John is CEO of Ando Insurance Group Limited and represents Hollard on the Insurance Council of New Zealand. Ando is jointly owned by Hollard and the Ando management team, and delivers innovative propositions tailored to the NZ insurance market. John is a past President of ICNZ, and has over 40 years' experience in the insurance industry in Ireland, the UK, and in NZ since 1991. John was previously CEO at Lumley NZ, and has held a number of senior executive and governance roles in the industry. He is a Chartered Member of the NZ Institute of Directors, and a Senior Associate of ANZIIF.
Adam Heath
Farmers' Mutual Group (FMG)
Adam joined the Mutual as Chief Executive in December 2021. In his previous role he was the Executive General Manager, Insurance Solutions with Suncorp New Zealand. Adam has a strong background in general and life insurance, banking and telecommunications and has a real connection to and empathy for FMG's values, the Mutual model and the rural sector. Adam describes FMG as an iconic New Zealand and rural brand with a long and proud history of supporting rural communities, as well as an ambitious growth strategy to improve and support clients and members in an increasingly digitalised world.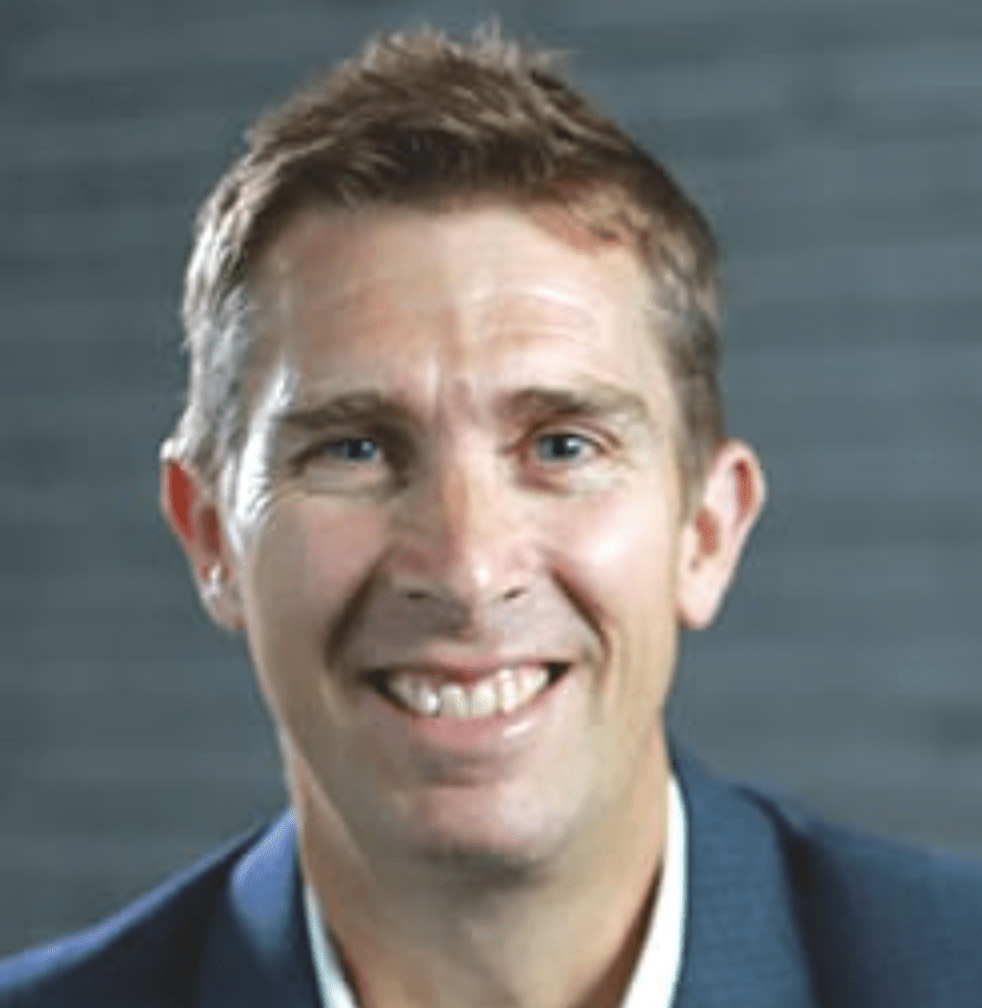 Blair Turnbull
Tower
Blair Turnbull joined Tower Insurance as CEO in 2020, bringing with him 25 years of insurance and financial services experience from across NZ & Australia, Asia, UK, and Europe. Prior to joining Tower, Blair was Managing Director, Digital & Retail, UK & International at Aviva, Britain's largest general insurer. Prior to this, he was Executive General Manager, Wealth and Insurance at ASB Bank. At Tower, Blair's focus is on continuing to accelerate Tower's modernisation by leveraging digital and data, being lean and agile in delivery, and championing a culture that is diverse, talent-led and synonymous with innovation. Blair brings his extensive international experience to the ICNZ Board, with a proven global track record in using data to deliver disruptive customer-focussed models in a proactive way.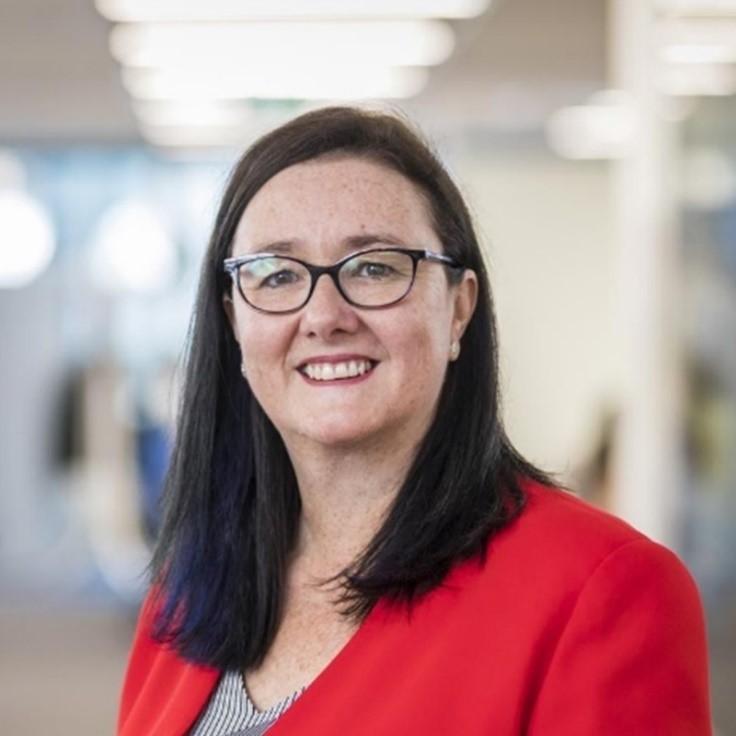 Michelle James
AA Insurance
Michelle has recently joined AA Insurance and is responsible for building on the customer centric culture and shared vision to earn the trust of every New Zealander by protecting what matters most. Michelle has 20 years' experience in Executive and Senior Leadership roles on both sides of the Tasman, specialising in transformation and the creation of innovative customer and digital experiences.