Renewing your Contents Insurance Policy
Te Whakahou i tō Inihua Taputapu Whare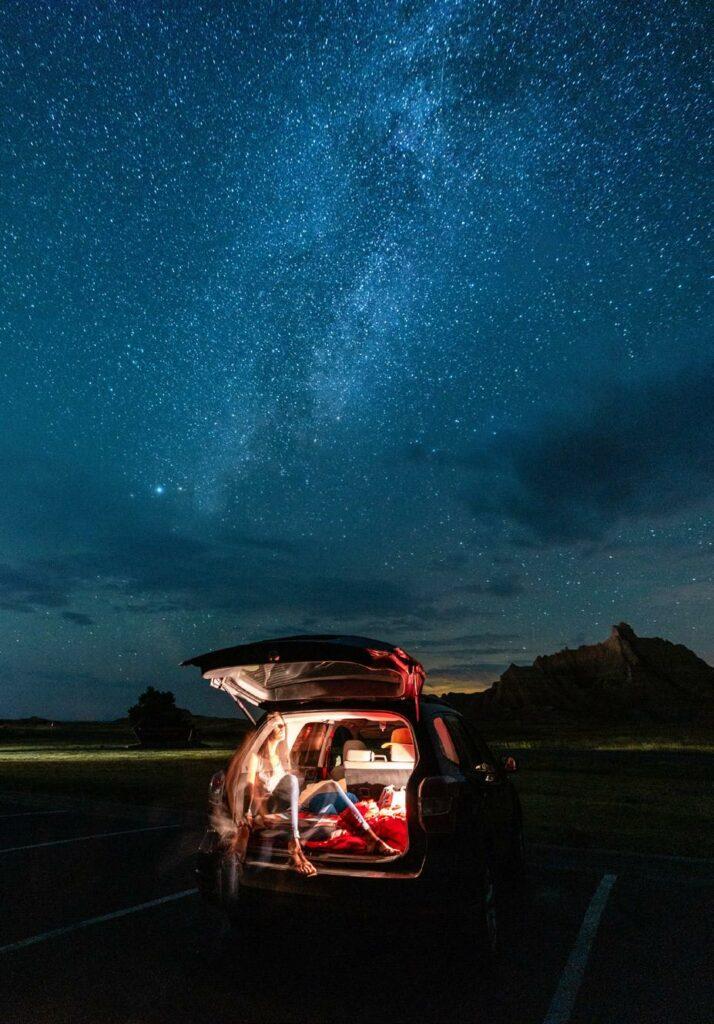 Renewing your Contents Insurance Policy
Te Whakahou i tō Inihua Taputapu Whare
Regardless of whether you're renting or own your home, you should have insurance for your personal possessions in case of fire, burglary or damage caused by a natural disaster. Liability cover is also important should damage be caused to somebody else's property.
What large value items have you purchased in the last 12 months? Consider increasing your contents value for significant items such as a new couch, TV, jewlelry or e-bike that would be costly to replace.in the event of a fire, flood or theft.

Your insurance company will likely have different levels of cover with different benefits. Check whether your policy is still right for you. For example, some policies cover your possessions only at home and some cover them anywhere in New Zealand. Some policies offer cover for your positions when outside the home, perhaps on a camping holiday, or for your children while they are living away as students.

Your policy will list types of contents and the limits that will be paid out for certain items e.g. jewellery, cycles, artworks. Check whether there is anything you now own that is more expensive than the limits. You can still insure these items, but you have to specify them on your policy and agree the values with your insurer.

Has your home address recently changed?

Have you or anyone you live with had an insurance policy or claim avoided, declined, cancelled or not renewed?

Renewal time is a good time to make sure you have a record of the things you are insuring. Receipts often fade, so take photos of receipts of important things and also take photos of your contents. Having proof of purchase will make your claims experience easier.