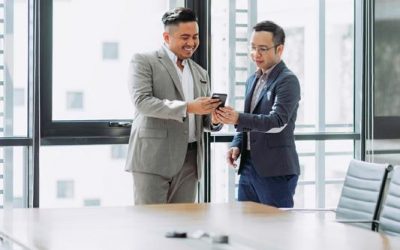 The consumer is now 'king' – so how as an industry do we support them?
ICNZ will be joined by three speakers offering a unique insight into global trends in consumer issues, an insurer perspective on how the sector can connect with its customers, and a brand expert explaining new ways to talk to consumers, proving they have more control of the conversation in our new world. We will be joined by:
Michaela Koller – Director General, Insurance Europe
Pete Montgomery – Creative Director, Xero
Claire Sutton – EM Customer Insights & Culture, Suncorp New Zealand
Fairness, ethics and reputation, advocacy and ensuring access to insurance will all be areas of discussion. The session will also delve into how the insurance sector should operate to meet the needs of customers experiencing vulnerability, and how technology can be used to enhance consumer benefits as well as the risks and opportunities AI offers.
2 CPD points (A certificate of attendance will be provided via email once you have completed watching the webinar. You can use this to obtain professional development points from the relevant organisations.)
Special Webinar Offer from Overall Speaker Series Sponsor RMS: Because COVID-19 continues to affect industry workflows, through to 30th September RMS is generously discounting their most popular Analytical Services offers. Wish to learn more? visit https://www.rms.com/offer/analytical-services for details on this limited time special offer!
Director General, Insurance Europe
Michaela Koller is director general of Insurance Europe, the European insurance and reinsurance
federation. She is currently also secretary general of the Global Federation of Insurance
Associations (GFIA).
Michaela has worked in Brussels for the last 28 years. Prior to joining Insurance Europe in February
2007, she was holding management positions in different banking trade bodies.
Michaela has served as a member of various consumer/industry groups and advisory groups
established by the European Commission. She chaired EIOPA's Insurance and Reinsurance
stakeholder group during its first mandate and she was a member of EIOPA's Occupational Pensions
stakeholder group for the last two mandates. She is currently vice-chair of EIOPA's Insurance and
Reinsurance stakeholder group and testifies regularly at hearings organised by EU institutions.
Michaela is a German national and holds a law degree from Augsburg University.
Since 2016 Pete has been NZ Creative Director for Xero, leading an internal creative team as part of a global creative Hub of 58 talented content creators and designers.
Pete began his career in London designing corporate communications for Gulf-based banks and Transport for London, returning to New Zealand he has worked at Wellington's Ocean Design, and 12 years at Clemenger BBDO 
During his career, he designed one of the most iconic symbols of 'New Zealandness' — the new New Zealand passport and was the design director on the National Bank brand, Positively Wellington Tourism, and had a 14-year working relationship with Loyalty New Zealand's Fly Buys brand.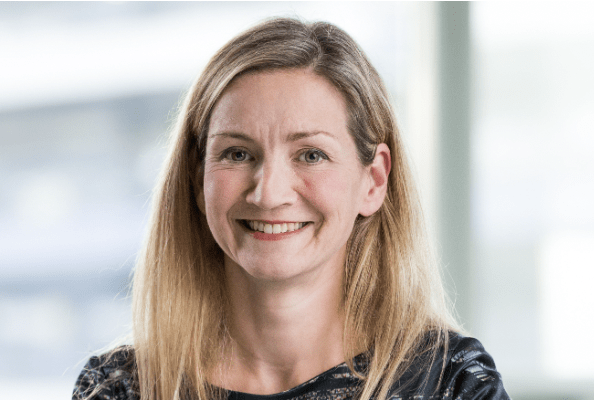 Executive Manager, Customer Insights and Culture, Suncorp New Zealand
Claire is the Executive Manager, Customer Insights and Culture at Suncorp New Zealand. Her role encompasses customer insights, customer advocacy, experience design, experimentation, complaints management and customer culture transformation.

Claire brings varied experience to the insurance industry, with 20 years' experience in customer roles, organisational change and human resources in the hospitality, retail and financial services sectors. She holds qualifications in management, human resources and change leadership. Claire is a member of the Institute of Directors and Deputy Chair of the Northern Football Federation.

Originally from the UK, Claire has lived and worked in New Zealand since 2006.