The COVID Effect: What the New Financial Landscape Looks Like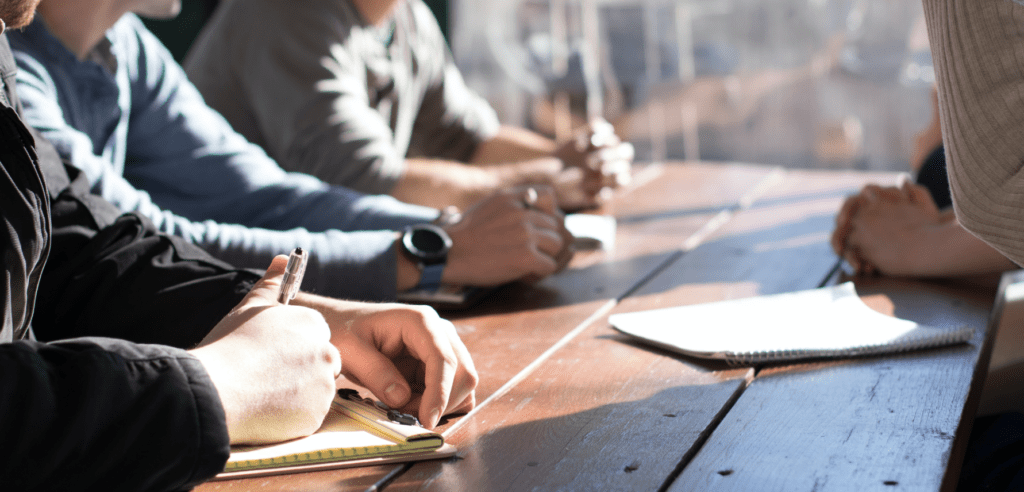 The COVID Effect: What the New Financial Landscape Looks Like
In its second webinar ICNZ will bring together international and local experts to discuss the economic effect of COVID-19 on the insurance industry.
ICNZ will be joined by Tony Gallagher, Regional CEO Asia Pacific, Guy Carpenter & Company LLC, Michael Vine, Director Financial Services Ratings Asia Pacific at S&P Global Ratings and Craig Lough, Principal Melville Jessup Weaver.
The session will offer a New Zealand and global view with our speakers discussing what finances, balance sheets and capital structures look like for the sector post-COVID, and its potential impact on the operating environment. They will also discuss how insurers will manage the mixture of falling premiums, larger claims and increased solvency requirements alongside negatively impacted investments; what ratings look like in the future; and the potential knock-on effect for the New Zealand reinsurance market.
2 CPD points (A certificate of attendance will be provided via email once you have completed watching the webinar. You can use this to obtain professional development points from the relevant organisations.)
Regional CEO Asia Pacific, Guy Carpenter & Company LLC
As CEO of Guy Carpenter's Asia Pacific Region, Tony is responsible for strengthening the company's market position across Asia Pacific and enhancing its client service capabilities in the region covering Australasia, Greater China, India, Japan, Korea and South East Asia. 
Tony joined Guy Carpenter in 2013 as CEO of the Pacific Region where he managed the firm's Sydney office and led its treaty business for Australia and New Zealand. He also is a member of the Marsh & McLennan Companies Board of Managers in Australia.
Tony, with 22 years' experience in the reinsurance sector, has worked in a wide range of positions in the United Kingdom, Japan and Australia, eventually assuming senior management responsibilities. He began as a property facultative underwriter at General Reinsurance and rose to General Manager Client Services, Asia Pacific during his 17 year tenure there. He also served as Board member of the Insurance Council of New Zealand.  
Tony holds an undergraduate degree in Commerce from the University of Canterbury in New Zealand and an MBA from Edinburgh University in Scotland.
Director Financial Services Ratings Asia Pacific, S&P Global Ratings
Michael is a Director and Lead Analyst in the Financial Services group at S&P Global Ratings. Based in Melbourne, his responsibilities include Insurance sector ratings analysis across Australia, New Zealand, and Asia. 
Michael has been involved in developing global ratings criteria and risk-based capital frameworks, publishing insurance sector research, and managing the Australian Insurance ratings team.  Prior to joining S&P Global, Michael worked in institutional banking and corporate treasury in Australia.
Michael holds a Bachelor of Commerce degree from the University of Melbourne, and a Graduate Diploma in Applied Finance and Investment from the Securities Institute of Australia. He is a Fellow of FINSIA, and licensed representative of S&P Global Ratings in Hong Kong and Singapore.
Principal, Melville Jessup Weaver
Craig is a general insurance and data analytics actuary. He originally joined Melville Jessup Weaver (MJW) in 1995 and worked in the Wellington Office.
He left to gain overseas experience in 2004. He worked for a large consulting office as well as multinational insurance companies in both Australia and the UK.
Craig re-joined the Auckland office in late 2009 and became a partner of the firm soon after. Craig has been the Appointed Actuary to three New Zealand insurers and is also the reserving actuary to the Earthquake Commission.
Craig is a member of the New Zealand Society of Actuaries' General Insurance Practice Committee.