Insight into Fraud in Times of Recession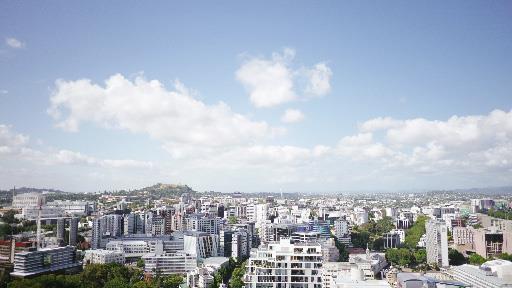 Insight into fraud in times of recession
Insurance fraud is a cost to us all, and unfortunately, we know that instances of fraud increase in times of recession. So, what will be the effect of the post-COVID recession and what can we do about it?
ICNZ will be joined by international fraud specialists to look at learnings from past recessions and how it influenced fraudulent activity.
Our speakers are Stephen Dalton, Head of Intelligence and Investigations IFB (UK), Maria Dal Cin (Senior Vice President Insurance Fraud & Operations) and Bryan Gast (National Director, Investigative Services) Insurance Bureau Canada, and Aaron Soline (Director, Data Analytics) National Insurance Crimes Bureau (NCIB).
During the session they will share key findings from previous economic recessions, discuss fraud behaviours, trends and patterns, and the counter fraud measures prepared or undertaken to address these.
2 CPD points (A certificate of attendance will be provided via email once you have completed watching the webinar. You can use this to obtain professional development points from the relevant organisations).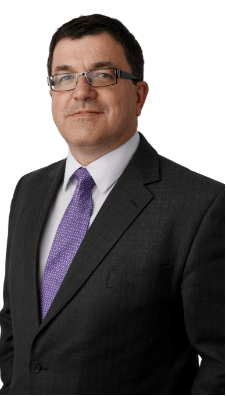 Head of Intelligence & Investigations, Insurance Fraud Bureau (UK)
Stephen is an ex UK Customs Officer who also has over 20 years of experience working in a variety of counter fraud environments, including travellers' cheques, mail order retail, 1st party credit card and general insurance fraud.
In 2010 he joined the Insurance Fraud Bureau (IFB), the UK insurance industry's non-profit body committed to tackling organised cross sector insurance fraud.
As Head of Intelligence & Investigations, Stephen's role is to oversee the production and delivery of the IFB's operational products and services which provide warning intelligence to its members, industry regulators and law enforcement partners. In addition to the above, Stephen is responsible for securing and maintaining intelligence sharing agreements with law enforcement agencies and industry regulators. During his tenure he has steered the development and adaptation of the IFB services to align them with UK law enforcement standards. In 2018 he took on responsibility the IFB investigations department, which coordinates the industry's tactical efforts to disrupt organized cross industry insurance fraud. In 2019 Stephen supported the development and implementation of the new industry suspect intelligence management system, the IFiHUB, and in the same year, secured a master's degree in Intelligence and Security Studies from Leicester University.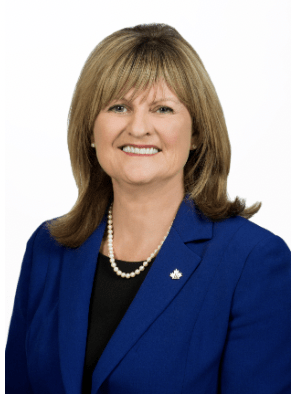 Senior Vice President Insurance Fraud & Operations, Insurance Bureau Canada (IBC)
Maria Dal Cin is on Insurance Bureau of Canada's (IBC's) executive team and has over 30 years of insurance-related business and technology experience. In March 2019, she was appointed Senior Vice-President, Insurance Fraud and Operations, IBC.
Under Maria's leadership, in 2017 and 2018, IBC and its members developed an industrywide anti-fraud strategy that elevated insurance fraud to a strategic priority. She helped create an industry advisory group of senior industry executives focused on combating insurance fraud. Maria also expanded IBC partnerships with other organizations eager to tackle insurance crime.
Today she leads IBC's anti-fraud initiatives and advocates for improvements in legislation, insurance fraud education for consumers, and a more collaborative, coordinated approach to detecting and addressing insurance fraud.
Previously, Maria played a pivotal role in IBC's growth as an industry association by leading the overhaul of IBC's committee structure, and the renewal of its technological processes and strategies to drive operational efficiencies.
For several years, Maria has been a passionate supporter of IBC's Relay for Life team for Women in Insurance Cancer Crusade (WICC), a fundraising event in support of the Canadian Cancer Society.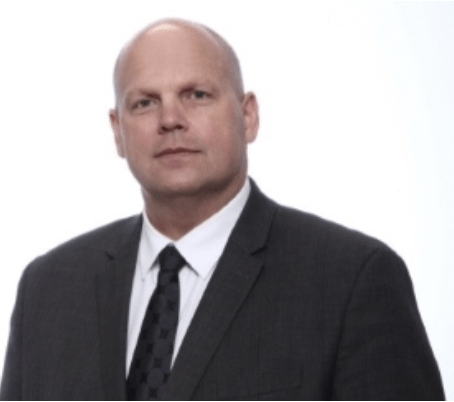 National Director, Investigative Services, Insurance Bureau Canada (IBC)
Bryan Gast is the National Director of the Investigative Services Division (ISD) at the Insurance Bureau of Canada (IBC). Bryan oversees the national operations of IBC's ISD, ensuring products and services align with the industry's strategic direction and provide the best value to its member insurance companies. As a member-led, industry association, IBC is responsible for facilitating the development, communication, and implementation of a holistic strategy for the detection, prevention, and deterrence of fraud perpetrated against its members.
Bryan joined IBC after 30 years of service with law enforcement. His most recent post with the Ontario Provincial Police (OPP) was Detective Inspection in the Criminal Investigation Branch. Prior to that post, he spent 19 years in the OPP Anti-Rackets Branch managing/ investigating all facets of insurance fraud investigations, corporate fraud investigations, identity theft investigations, health care fraud investigations and other complex criminal investigations. He was the Unit Commander of the OPP Anti-Rackets Economic Crimes and Corruption Unit, and Unit Commander of the OPP Anti-Rackets Branch Provincial Identity Crimes Unit. Bryan recognizes the importance of stakeholder collaboration in the fight against fraud and strives to build and maintain partnerships.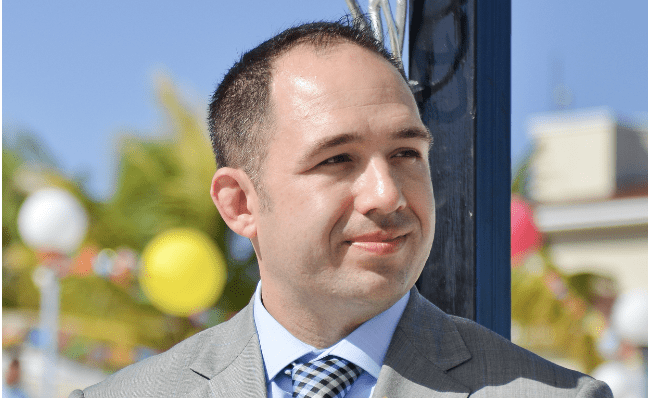 Director, Data Analytics, National Insurance Crime Bureau (NCIB)
Aaron Soline is a Director of Data Analytics at the National Insurance Crime Bureau (NICB).  Prior to this, Aaron was a Strategic Analyst specializing in organized fraud groups and vehicle investigations.  Aaron previously worked in contract security, managing services for multiple commercial, retail, and residential facilities in Chicago, IL and the surrounding areas.  In his current role, he is responsible for managing NICB's team of vehicle analysts and projects, training new employees, and teaching the NICB Analyst Academies.
Aaron graduated with a dual major in Law Enforcement and Justice Administration, and Small Operations Business Management from Western Illinois University.  He later went on to obtain a Master's of Business Administration in 2000 from Western Illinois University.  Aaron Soline has also obtained the Certified Insurance Fraud Investigator and Certified Insurance Fraud Analyst designations from IASIU.